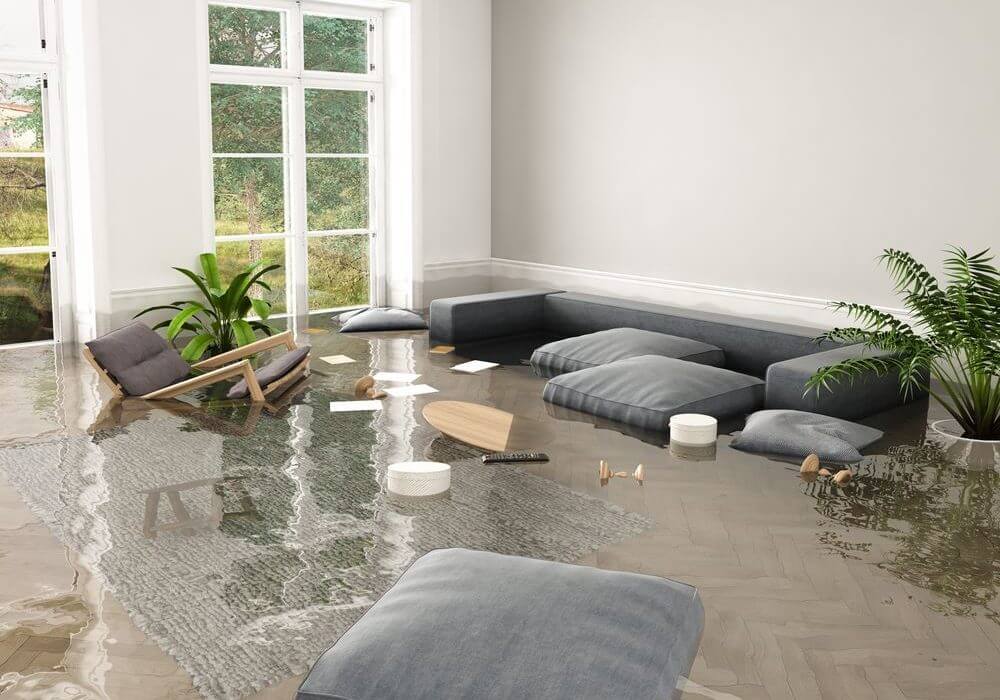 These days, a lot of people are building their houses in the flood plains. They get very excited that they can already have their own home that they forget to consider the fact that flooding incidents may happen. As a homeowner, it will surely be heartbreaking on your part to see your house being eaten by the flood. This is actually a worse case scenario if your house is standing near the natural water bodies like lakes and rivers.
When experiencing flood damages, the best thing to do is do flood damage repair right away. This thing may be not that easy to do however. This is the reason why a lot of homeowners prefer hiring professionals in doing the flood damage repair. The thing is, there are some people who cannot afford to hire professionals, or simply don't want the idea of spending money. In this regard, here are the things you can do all by yourself regarding flood damage repair:
Take Pictures of the Horrible Conditions of Your House
The very first important thing you need to do is taking some pictures regarding the current condition of your house, including those wrecked furniture and some other valuable belongings you have at home. What is the purpose of these pictures then? Well, these pictures will serve as evidence the moment you claim for your insurance. This can help make the insurance claiming process faster than ever.
Drain Out the Water Present Inside Your House
After taking pictures, the next thing you need to do is remove all the amounts of water present in your house. You can make use of a pump in doing it. Make sure that all the parts of your house don't have any amount of flood water anymore. If you don't have pump at home, you can make use of the traditional tools namely the mop and a bucket
Do Carpet and Floor Cleaning
Once flood water is completely removed from your house, dealing with the carpet as well as the floors is next in line. If your floors and carpets are already soaked in to the flood water for several hours, then start worrying since this might result to contamination that can harm the entire family. What you need to do then is to clean the floors well and wash the carpet using detergents that can completely remove the disease-causing bacteria. If you have enough budget, then you can consider buying for new floor carpets.
Make the Moisture Level Inside Normal
After cleaning up everything, it would be best to finish the flood damage repair job by making sure that the moisture level inside the house is on the normal level. You can do this by making use of a moisture reader. Once the moisture level is still very high, then get some portable gas heaters and use it in drying out your house completely. With that being said, it will be now safe again to live again inside your precious home.
These are the things you can do if you don't want to hire the services of professionals flood damage repairs for any repair at home. By doing all these things, you can surely say that you are prepared enough if flooding incidents may come again.