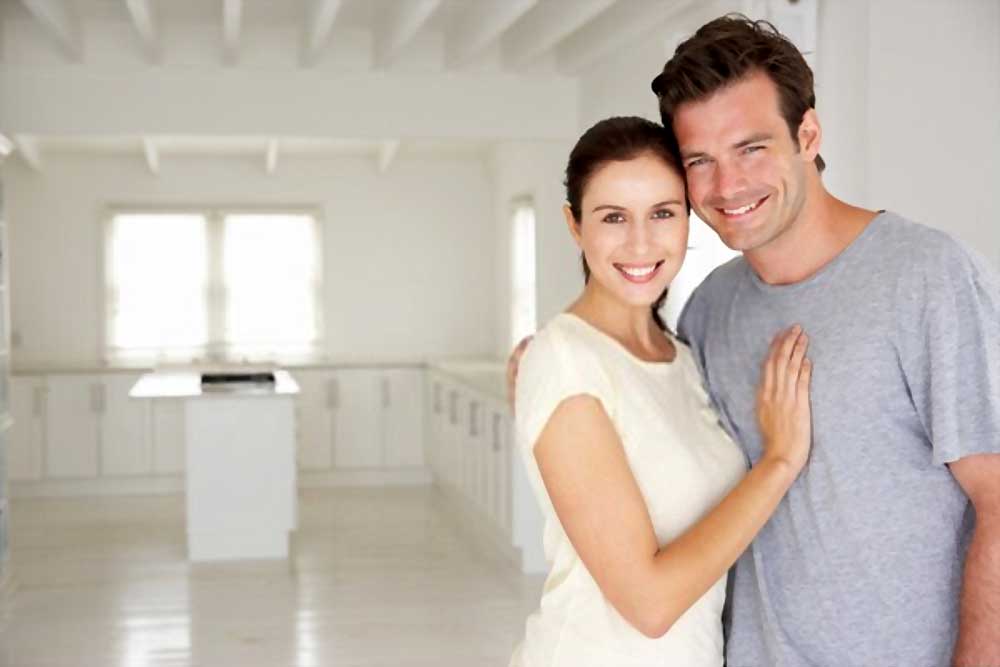 The kitchen is one of the most common rooms that homeowners want to renovate or remodel. The kitchen is not only one of the rooms that needs to be the most utility-forward, it is also regularly a meeting space that allows family to spend time together, eat together and more. 
While renovating a kitchen can obviously cost tens of thousands of dollars, there are also some more simple ways to dramatically improve the look and feel of your kitchen without initiating a full-on rebuild. 
Here are some of the best options to consider:
Swap out lighting 
Stylish new lights can easily become a central piece of your new-look kitchen. Not only that, a change in the quality of the light can make your utilities, cabinets and paint look beautiful along with the smiling faces within your kitchen! 
Update your appliances
This will obviously cost you a pretty penny, but updating kitchen appliances like stoves, ovens, dishwashers, refrigerators and more can make your kitchen look great and operate much better.
The fact of the matter is that appliances are a crucial part of how well a kitchen operates. If you can splurged on a new fridge and matching oven (preferably stainless steel), you may soon find that your kitchen is your favorite room to spend time in. 
Improve your kitchen countertops 
The workspace of every kitchen is its countertops. The look and feel of a kitchen's countertops also go a long way in impacting the look and feel of the room. 
For that reason, it is always a great idea to consider the different kitchen countertops options that are available to you.
Repaint cabinets 
While you may feel inclined to rip out all of your cabinet and storage space, a simply repaint could be a way more affordable, and just as effective way to improve the look and feel of your kitchen. 
If your cabinets still work perfectly well and are of high quality, there is no reason you should rip them out. Simply find a great, bright color that goes with the rest of the room and either paint them over yourself or get a professional painter to come in and do the work for you! 
Work in rustic elements 
A farmhouse accent goes well with nearly every kitchen area. They also tend to add great warmth, comfort and character to a bland kitchen. 
Replace the kitchen or pantry door with a sliding barn door. Hang copper pots from a ceiling rack. Or find a timeworn antique set of wooden stools or kitchen table. 
Update the windows 
Kitchens are often one of the biggest rooms in a home and usually have some of the best views in the house as well. If that's the case, and you want to fully take advantage of that large window space, consider updating the windows for a new and fresh look. While you're at it, think about making the windows larger, and even creating a sunroof if possible. This will bring in loads of natural night, making your kitchen an even more pleasant place to spend time in.