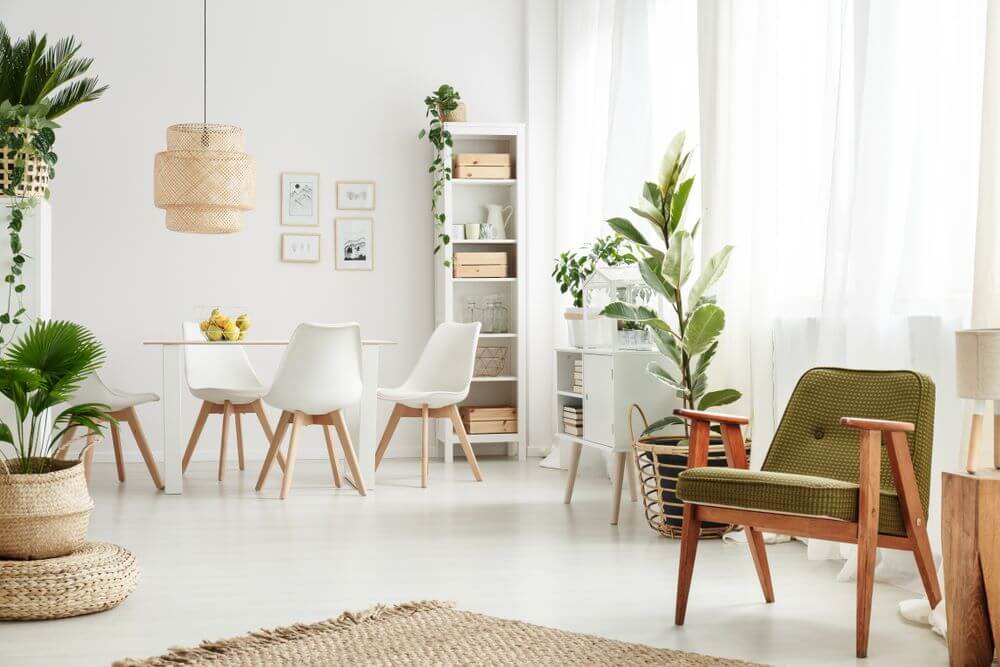 Why You Should Invest in Oak
Oak furniture could be the perfect addition to your dining room. It looks great and when cared for properly can last a lifetime.
Dining together as a family is invaluable – it gives you all a chance to relax, chat and just enjoy each other's company without interruption. It makes sense then, to invest in your dining area. Quality furniture will ensure that you can enjoy family meals for years to come in stylish, timeless and most importantly, durable, surroundings. Here's why you should transform your dining space with some smart new oak purchases – and how you can make them last a lifetime.
What makes oak so great
When it comes to furniture, oak has long been a byword for quality. It's got everything that you could want from a wood. Its distinctive grain markings make it very attractive, and there are plenty of different kinds of oak to choose from. Varying in both grain and colour, it's a wood that lends itself well to any design scheme. It's famously hard wearing too, and well-made piece of furniture could last for years and years – no matter what it's used for. It's also able to resist insect and fungal attacks, which will further add to its longevity. You may sometimes pay a little bit extra for a piece of oak furniture, but you'll see that investment paid back pretty quickly when you take it home and discover just how beautiful and durable it is.
Looking after your furniture
Caring for oak is surprisingly easy. We've mentioned its durability already, which means that it can stand up to the demands of a busy family home. It's this famous hardiness that makes it so easy to care for. Knocks and scrapes bear no serious threat, although you should treat your oak furniture with some care (coasters and place mats, for example). Keeping it free of dust and preventing any cracks or dullness are the main things that you should focus on. A good quality oil polish will protect and nourish the wood, and keep that gorgeous grain looking great. Treat it every three months for best results. As far as dusting goes, just use a product that's suitable for hardwood furniture to keep dust at bay. The colour of oak will fade in constant direct sunlight though, so try to keep it away from that.
Where to buy
If you live in or close to Essex, the furniture to complete your dining area could be just around the corner at Rustic Oak Furniture. There's plenty on offer, so whether you're after some traditional pieces or want to invest in something more contemporary, you'll find it there. They also offer a bespoke service, where you can have furniture crafted to your exact requirements. Whatever you decide on, you can expect a fantastic service from a team that's passionate about making beautiful furniture that works for you.
Investing in your family's happiness
The dining room will see plenty of action throughout the day. Children will sit at the table doing their homework, and the grown-ups will chat and share some drinks with friends at the weekend. It's important then, that you invest in furniture that can serve a multitude of purposes. Oak remains the best choice because not only is it beautiful, but will stand up to years of use. So whether you're setting up home or want to revamp your existing dining area, always opt for oak.