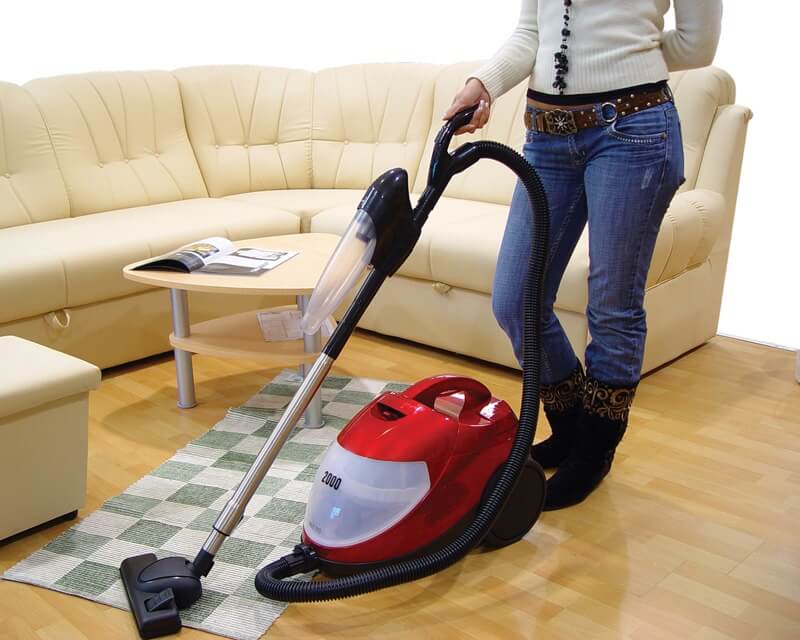 Furniture is not cheap, and while it should last a long time, daily wear and tear can soon make furniture look faded and worn. There are preventative measures that one can take to maintain the look of the furniture, and prolong its life. Here are some tips that the professionals recommend to keep furnishings and carpets in first-class condition.
1. Use slipcovers – These are easy to clean, and with a range of colours and textures, can enhance the look of any suite. Stain removal is difficult at the best of times, and it is much easier to clean a cover than the upholstery.
2. Immediate action – If one spills food or drink on a carpet, armchair, or sofa, time is of the essence, so remove it as soon as possible, before it has a chance to permeate into the fabric. There are professional services that specialise in stain removal, and if one live is Perth, carpet cleaning is easy to arrange.
3. Carpet care – Carpets are very expensive and require regular cleaning with a vacuum, and also should be deep cleaned at least once a year. If one is looking for carpet cleaners, Boas Cleaning Service offer professional cleaning at reasonable prices.
4. Make cleaning uniform – Cleaning upholstery means the entire suite. If one cleans a sofa and not the armchairs, the suite will lose that uniformed look, so make sure you clean all of the set at the same time. Faded upholstery looks much more prominent if there is no uniformity.
5. Keep furniture out of direct sunlight – UV rays can damage carpets and furniture, so either install special window film or suitable blinds to protect from solar damage. A set of covers will also go a long way towards maintaining that fresh look, and with regular washing, will keep the upholstery looking like new.
6. Rotate cushions – By regularly swapping cushions around, one avoids uneven wear, and regular washing of the covers will keep cushions looking fluffy and fresh. Cushion covers should be turned inside out, and washed in cold water to prevent fading.
7. Vacuum the furniture – Vacuum cleaners are not just for carpets, and by using the right attachments, one can suck up small dirt and food particles that inevitably build up over a period of time.
8. Use high quality cleaning products – When cleaning upholstery, always ensure that the product is both suitable and of high quality. Using the wrong substance can destroy some surfaces, so check with the manufacturer if in any doubt.
9. If in doubt, consult the experts – Carpets and upholstery require professional attention for deep cleaning and stain removal, and if one is unsure how to treat something, call in the experts who will ensure that the right methods are used. Perth carpet cleaners are easily located with a simple online search, and will be more than happy to advise on any aspect of carpet and upholstery maintenance.
10. Create no eating and drinking zones – This might sound a little over the top, but by making a rule that no food or drink is consumed on the sofa, one immediately reduces the risk of stains. The slight inconvenience is soon forgotten, and the furniture will retain its pristine look for much longer.