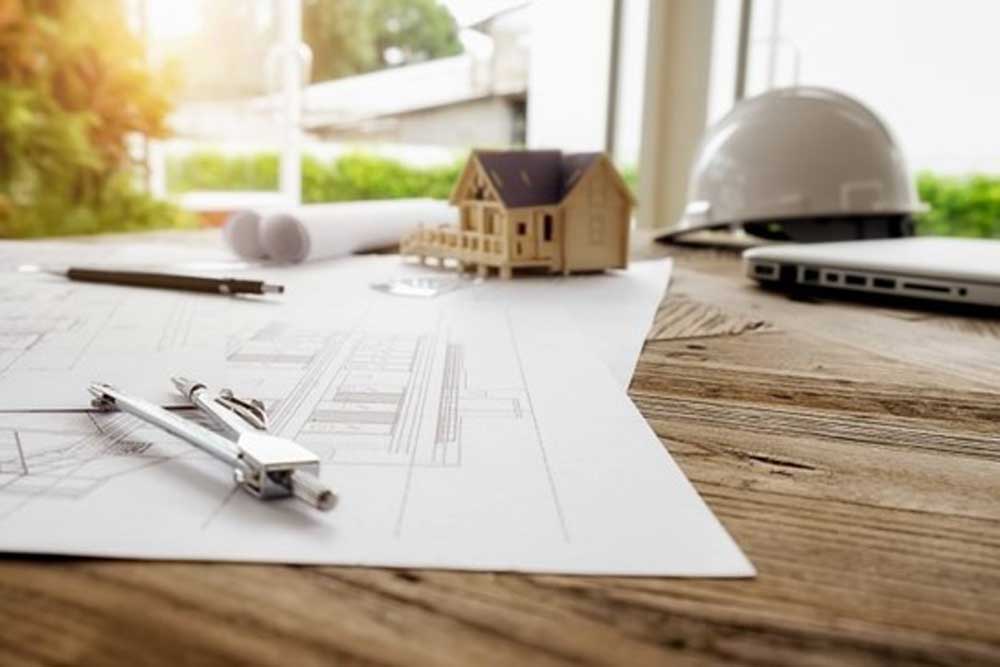 So, you have recently planned to construct a new home which is quite a good decision indeed. However, while choosing among the best luxury home builders, there are certain things that should be taken care of. Hiring a professional in this case can help you make your dream home look stunning.
So, if you are fully determined to build a luxury home, you should be giving importance in choosing the best home builder for your home. Besides this, you must also have a better understanding of how the pricing factor works in this case.
Before delving deeper into the benefits of hiring a builder, we would like to highlight the price of luxury home construction in Australia.
The Price of The House Is Impacted Majorly By The Following Factors:
Size of the dwelling
The amenities that you want to add
Location of the house
In addition to these factors, COVID has also impacted the cost of construction. Because of COVID-19, there is a shortage of resources, lack of skilled labors are the factors that have led to the increased cost of construction.
The Following Table Highlights The Pricing Trend of Home Construction In Australia:
| | | | |
| --- | --- | --- | --- |
| Location | Basic Finishing price per square meter | Medium Finishing price per square meter | Luxury Finishing price per square meter |
| Brisbane | $1210 | $1390 | $3000 |
| Melbourne | $1180 | $1330 | $2900 |
| Sydney | $1190 | $1290 | $3100 |
| Adelaide | $900 | $1030 | $2750 |
| Perth | $950 | $1010 | $2600 |
Well, this is the average pricing, and if you want to build a custom-designed home loaded with amenities and luxuries, then you have to be ready to spend a good sum. So, in case  you are ready to spend such a high amount, then you must choose only the best luxury home builder for your project.
Experienced contractors are familiar with their job rolesand this this helps them complete their alloted task in time, ensuring quality and durability with the best aesthetics.
Read on to know further several benefits of hiring a professional and qualified luxury home builder.
Multiple Styling Options– You may get the most beautiful luxury house and buy it, but the appeal of a custom-built luxury home is unparalleled. A custom home builder guarantees the construction of a house that is equipped with all the amenities and styles it the way you want. You will be spending a good sum on your house, and hence it should be the way you want. A luxury home builder will guarantee you the same.
Timely Completion Of Work- If you have the best custom home builder, then they will guarantee timely completion of work while adhering to all the legal compliances of building construction. Moreover, the house will be constrained under supervision, so you are assured of quality products. This will add more durability to the house and will make it look the best. Everyone wants to move in their house, and professional custom home builders will ensure the completion of the project on time.
Value For Money- When you are building a luxury home, then you are spending a good amount; a qualified and experienced luxury home builder will ensure that the house is your dream house and is worth every penny that you spent on it.
Conclusion-
Considering the above-mentioned points, it all boils down to your luxury home builder who is assigned to work on  your house project. Make sure that you thoroughly research the builder before making the final call. The internet is the best place to search for the best option, and at the same time, you must also contact your peer to find the best builder for your house.