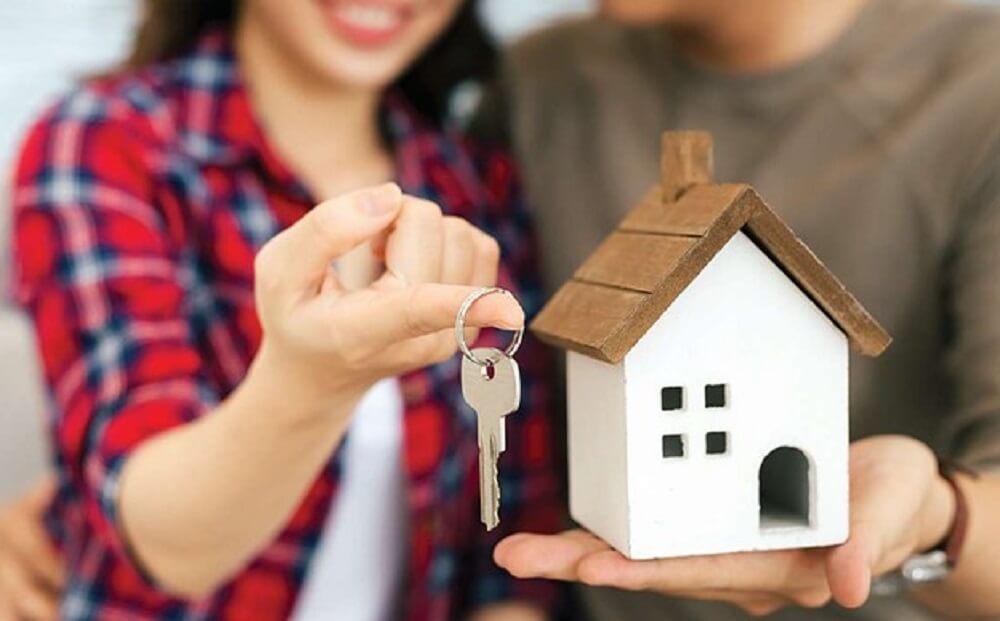 Buying a home can come with a lot of challenges that you might need to face. While these may sometimes be unavoidable, there are situations where you can try to avoid some of the common problems people face when buying a home.
Follow these tips to avoid problems when buying a house.
Not knowing what you can afford (and can't afford)
Start your house hunting at your low end of your price range. You don't want to find the perfect house and then realize you can't swing it financially. Don't put yourself in the position of trying to stretch yourself financially or cause you to feel unsatisfied with what you actually can buy. Keep in mind, when you spend an additional $10,000 to buy a home, you're not just paying an extra $10,000; you're paying an extra $10,000 plus interest, which may come out to double that amount or more over the life of your loan.
Not shopping around
There's no magic number to how many homes you should see before putting in an offer on a house – however, technology has allowed home buyers to look at hundreds of homes in a matter of hours. This is a great way to get the basic knowledge of your market. Going through neighborhoods – Knoxville real estate may have significant price variations from one neighborhood to the next. See as many homes as you can online because it's extremely cost-effective. Physically see three or five homes in one day, take a breath and continue yet another time if nothing comes out.
Not using an agent
With all the real estate apps and websites available, you might think you don't need a real estate agent to buy a house these days. That could not be further from the truth. An experienced agent helps you to: figure out what kinds of homes you can expect in your market and price range, find the latest home listings with up-to-date information through a multiple listing service, beat competing buyers who are only searching online, and negotiate the right price for your perfect home. In most cases, the seller covers the commission for your agent – so you get all the benefits for free.
Ignoring the neighborhood
Most real estate agents will say the three most important things about a home are – location, location, location. But that's only because Safe neighborhood, safe neighborhood, safe neighborhood, doesn't sound as catchy. Before you sign the papers on your new home, you should carefully check out the neighborhood to which you plan to move. County records, Facebook, Google, Google Earth, and other online resources can all be friends that help you avoid a big mistake. Nothing beats exploring the streets around your prospective home on foot. Walk around your potential new neighborhood also at different times of the day, morning, noon, evening, weeknights, and weekends.
Ignoring the inspection
An inspector will evaluate the structure, construction, and mechanical systems of your potential new home and give you feedback on what it will cost to fix. Pick an inspector on your own to guarantee objectivity, ask friends/family members for referrals. Check the background and experience of any prospective inspector, and be present at the inspection, which can run for three to four hours for the average-size house. Be sure to take the advice  from your inspector seriously. You paid for his honest inspection. Finally, before you go to contract, be sure the seller will correct any problems.