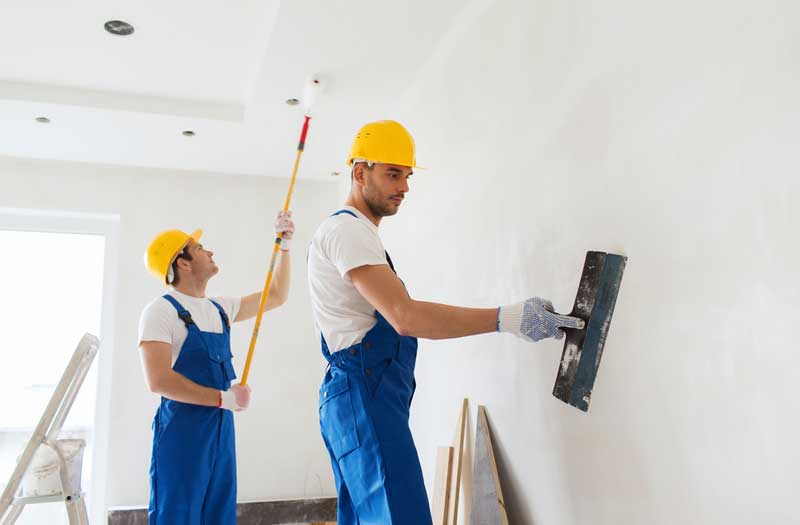 Before renting out a property there are many different things to consider. Landlords need to be thoroughly prepared when it comes to looking after properties and their tenants. If certain things are overlooked then this can put a landlord at a disadvantage. From finding reputable companies which offer property maintenance in Perth, to dealing with legal issues, there are several key areas to cover.
This guide is about how a landlord can give themselves the best chance of success for renting out a property.
Don't Leave Problems Unattended
The first point is an obvious one – tenants will not want to live in a property which has problems that need to be fixed. This can be a point of tension, so make sure to thoroughly inspect a property for anything concerning. This can apply to big or small issues – from rotting support beams in the attic and squeaky hinges on the doors, no matter the size of the task it should be given the right amount of care.
Some landlords will use their own skills and attempt to fix problems themselves. However, novices shouldn't attempt repairs so find a trusty firm to do building maintenance in Perth and help handle any repairs.
The trick to this is weighing up several companies and having a network of professionals who be called upon at any time. Men Behaving Handy offer building maintenance which is cost-effective and thorough.
Don't Expect Properties To Turn A Profit Immediately
Anyone hoping to become immediately wealthy from becoming a landlord should reign in their expectations. Given the costs of mortgages and upkeep on modern housing, the initial goal should be to break even on a house or apartment. This means that careful thought needs to be put into how much rent to charge tenants and what an ideal occupancy rate for a property is.
Treat Tenants As Customers Rather Than Friends
There is nothing wrong being friendly with neighbours as this helps to foster a good working relationship. However, always remember that there boundaries when it comes to respect in the relationship which work both ways: for example, if a landlord is too lenient with late payments of rent it can give tenants the impression that they are a soft touch and do not need to be respected. This can cause all manner of conflicts down the line. On the flipside, tenants should be aware that they have a certain code of conduct to live upto and should follow all ground rules that are stipulated by the landlord.
Be Consistent With Tenants
One quality which reflects well on landlords is consistency. For example, if making house inspections it is pertinent to contact the tenants in plenty of time to let them know every time one needs to be carried out. Doing this on a consistent basis helps to build trust and respect between both parties.
This guide is just a starting point for landlords who are renting out properties. Make sure to do thorough research in all areas before entering the rental market.