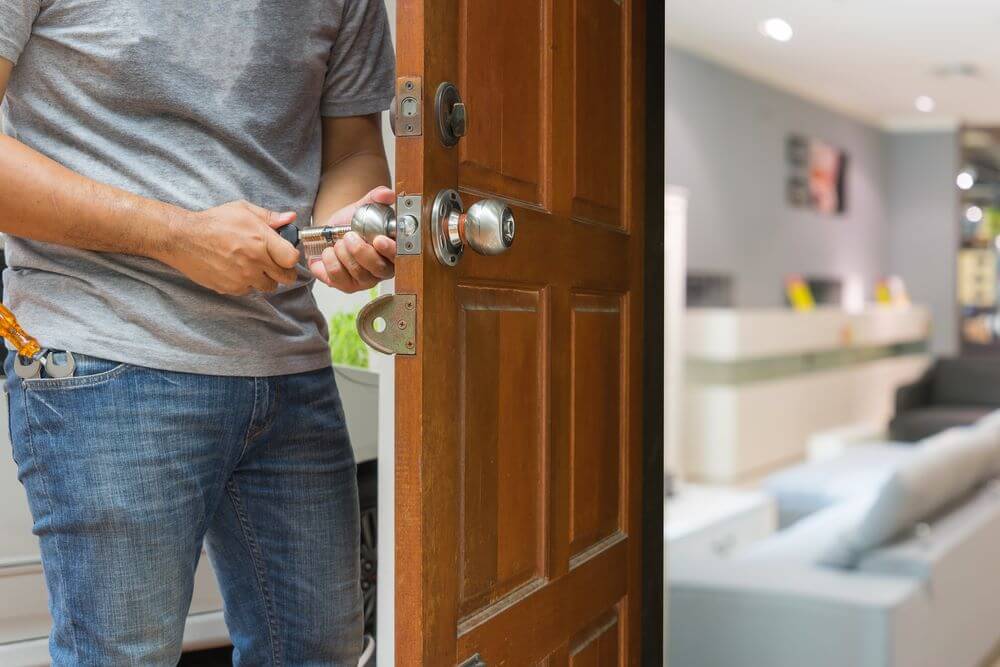 Have your ever got locked at home or car then you may know it well what hassle it can be especially when you are alone. The situation becomes worst when the spare keys can be delivered to you at that time. The only person that you can think is of a locksmith. However, when you are caught up in this situation, there is no much time to think on finding a reliable locksmith. You may want to reach out to a nearby locksmith who can provide assistance in just few minutes and help you escape the situation. Therefore, it is advisable that you understand how important is to call a reliable locksmith beforehand.
However, selecting a locksmith can be easy but choosing a reputable locksmith company can be indeed difficult. There are many sources that provide information on various locksmith companies. Here are few tips that can help you chose a reliable locksmith company:
Research
This is the very first and essential step that you will be required to do. With easy access to the internet, you can find information on various locksmith companies. You can find complete and detail information such as the tenure, owners, and more. This will help you in making better decisions. You can also find the companies that provide service in your vicinity. This can be handy in emergency situations. You can note down the numbers of the providers in case you need them in an emergency situation.
Licensed
This is another important factors that you should keep in mind when you are researching about the locksmith company. Ensure that the company is licensed or you may fall into unnecessary trap. Moreover, a company that is licensed and has all the legal documents in place will be trustworthy. You can be rest assured with these companies.
Insurance
This is one the important key factors that many people tend to forget while searching for a reputed service company. You must ensure that the company is inured. This means, if there is any type of damage to the property while the locksmith performs his task, the expense or the loss should be insured. This will give you a peace of mind. It will be the company's responsibility to pay for the damage.
Upfront pricing
You must ensure that you know the pricing or the quotations of these companies beforehand. Ensure that you discuss your requirements. The company should not include any hidden charges. If there are any then they must be cleared out before only. Besides, you can compare the prices of various locksmith companies and then select the one that suits your requirements and meets your budget.
These are few points that you may keep in mind while you search for a locksmith company. This will certainly help you to call them in situations where you or your loved one is locked inside and you have no other option than calling a locksmith company. In this case, you will need not only to call a locksmith but also a reliable and reputed locksmith who can be trustworthy.