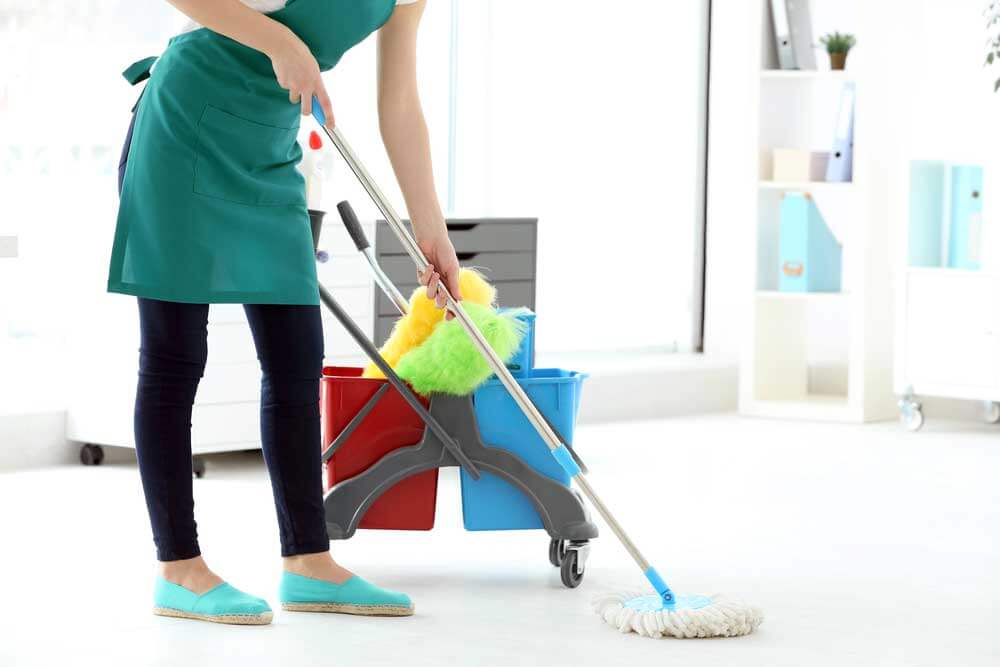 Running your own AirBnB listing can be a great supplementary business and a source of income, or you can even turn that into your primary profession. Depending on where your rental unit is, what amenities it has and a few other factors, you can earn a decent amount of money through this platform.
Keep in mind, though, that there are some overheads. Things like taxes you need to pay, the utilities which can be quite high, general maintenance of the rental property, and of course, cleaning between tenants. Seeing how this is short-term rental, you will need cleaning a lot more often than if you were a landlord renting long-term.
We reached out to vacation rental cleaning professionals at MaidThis Myrtle Beach to tell us what they consider the most important aspects of a vacation rental cleaning that will bring people back.
Between Each Renting
There are a few things that really need to be changed each time a renter leaves and before a new one arrives. These things include changing the bedding, the towels and kitchen cloths (if you still use those). In short – the items which previous tenants used extensively. This also includes things like doing the dishes and cleaning all of the appliances in the unit.
When it comes to the rental property itself, you should really sweep or vacuum the floors and take out all of the trash if the previous occupants didn't do so. While you are at it, make sure to check for any damage that may have been done, so your new tenants come into a safe and complete room.
Perhaps the most important thing to clean between two tenants is the bathroom –  get the toilet and the shower/bath sparkling clean and looking and smelling great.
If you provide things consumables like coffee, snacks, toiletries (which most good AirBnB hosts do), make sure to restock them before new people arrive, so that they can get the full treatment that you offer.
Weekly or Bi-Weekly Cleaning List
Apart from the basic cleaning services that you should be providing between tenants, there really isn't much need (provided no mess was left by previous tenants) to go all in on deep and detailed cleaning so often, especially if you have visitors coming and going daily.
Instead, you should have a schedule with weekly or bi-weekly detailed cleaning. This will help keep your rental property looking great while still not breaking the bank.
Having the kitchen cleaned every week or at least every other week is very important, especially if you rely on good reviews from previous tenants to get people to stay at your property. Maintaining clean and fresh appliances, especially the coffee maker and the toaster is what tenants really notice and appreciate.
Periodical Deep Cleaning
Finally, there is one more type of cleaning that you should think about at least twice a year – deep cleaning. Essentially, turning your rental property on its head and getting to every nook and cranny cleaned.
Your carpets and cabinets should be cleaned in great detail, as well as the upholstery on your furniture. Speaking of furniture, having your mattresses professionally cleaned at least once a year is advisable as well.
Keeping a clean AirBnB rental property should be pretty high on your priority as a host, as it is one of the first things people look when they're searching for a place to stay. Having a stellar cleanliness record on AirBnB will not only help future renters feel at home, it will also help with the longevity of your furniture, and that's always a good thing.